5035 Prismatic Grade Reflective Tape
* Class 1 prismatic grade retro reflective sheeting. Aggressive permanent adhesive.
* Used where high visibility at night is required.
* Can be used for vehicle marking and identification. Can be printed on, and overlayed with graphics.
* Suitable for traffic, road and work signs.
* Good chemical and moisture resistance.
 Easy to apply, suitable for die-cutting.
* Excellent resistance to corrosion and solvents.
* Available in flourescent yellow.
* Log width is 1240mm.
Download Datasheets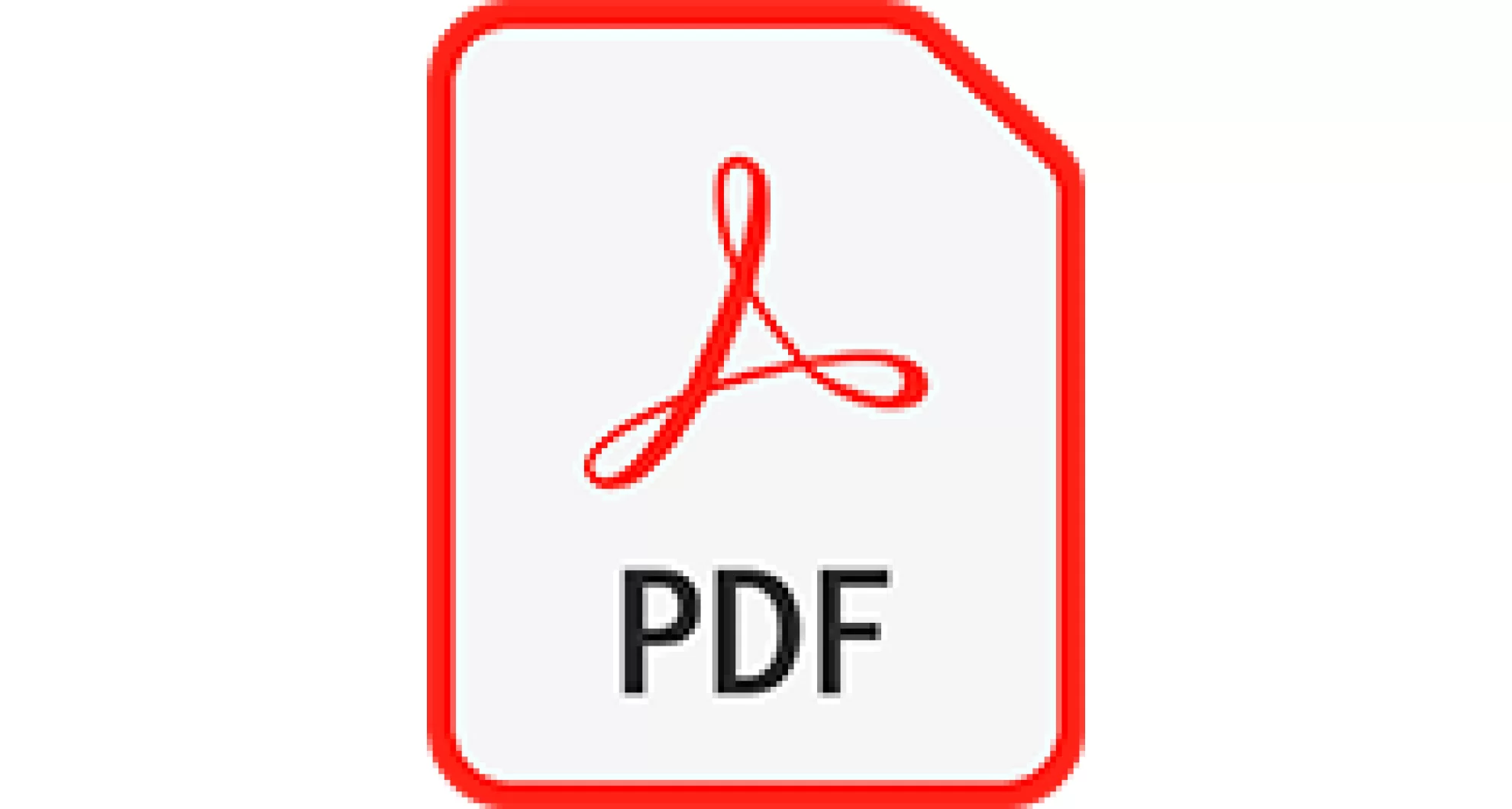 data5035.pdf