109 Eco Friendly Kraft Paper Tape
* Environmentally friendly recyclable tape – has no PE laminate.
* The paper is sourced from FSC certified forests.
* Biomass certified by JORA (certified No. 210190).
* CO2 emissions are reduced by over 50% compared to PP tapes.
* Strong tape with aggressive adhesive.
* Suitable for use in coolroom applications.
* Hand tearable – easy to use.
* Available in plain brown or with printed message.
Download Datasheets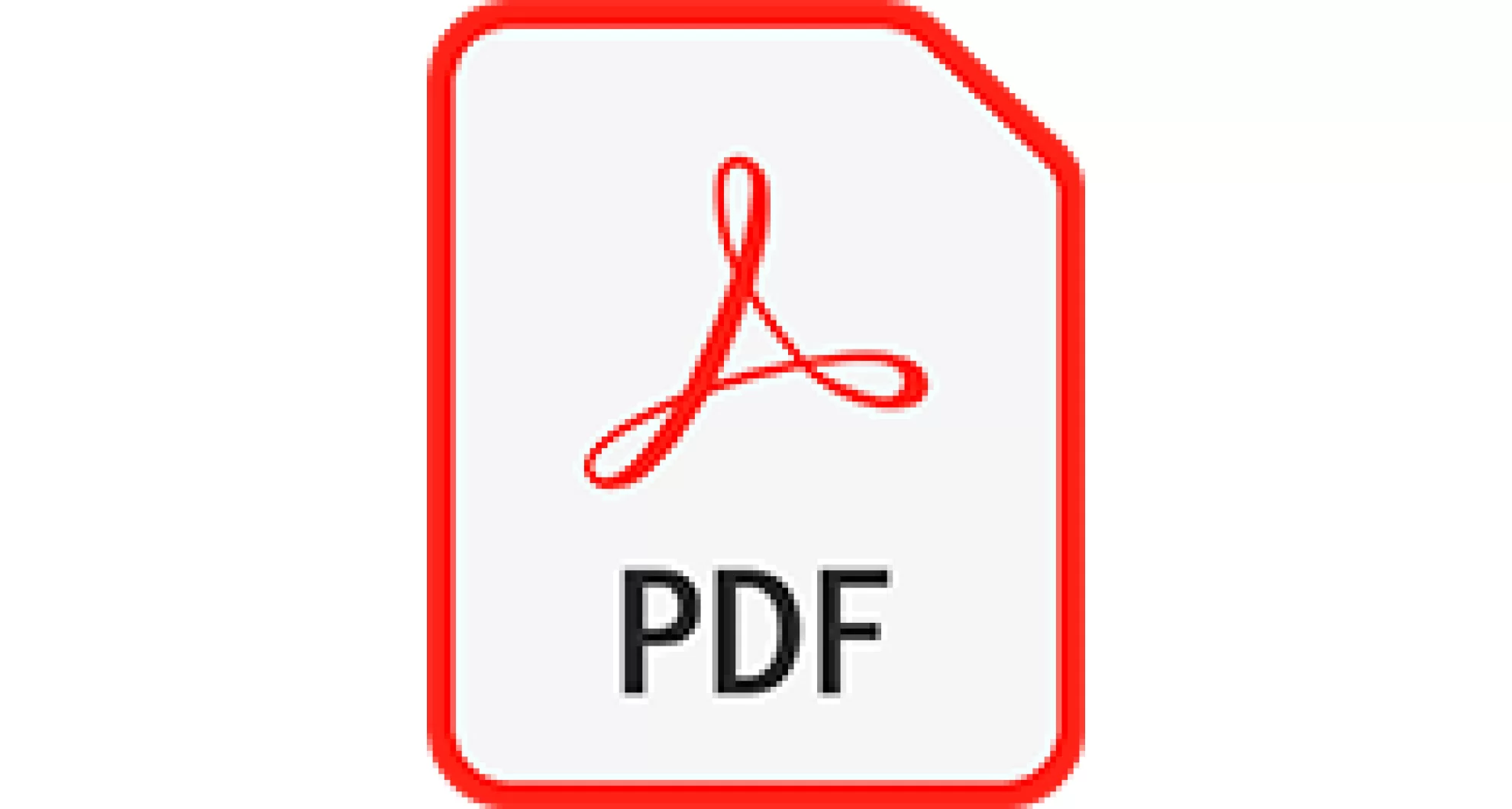 data109.pdf