630 Premium Polypropylene Packaging Tape
* High tensile strength backing.
* Ideal for carton sealing, packaging and wrapping.
* Commonly used in food and beverage industries, and for general packaging.
* Suitable for hand, desk and bench dispensers.
* Available in 25mm and 75mm clear, 36mm and 48mm brown and clear.
* Rubber solvent adhesive.
Download Datasheets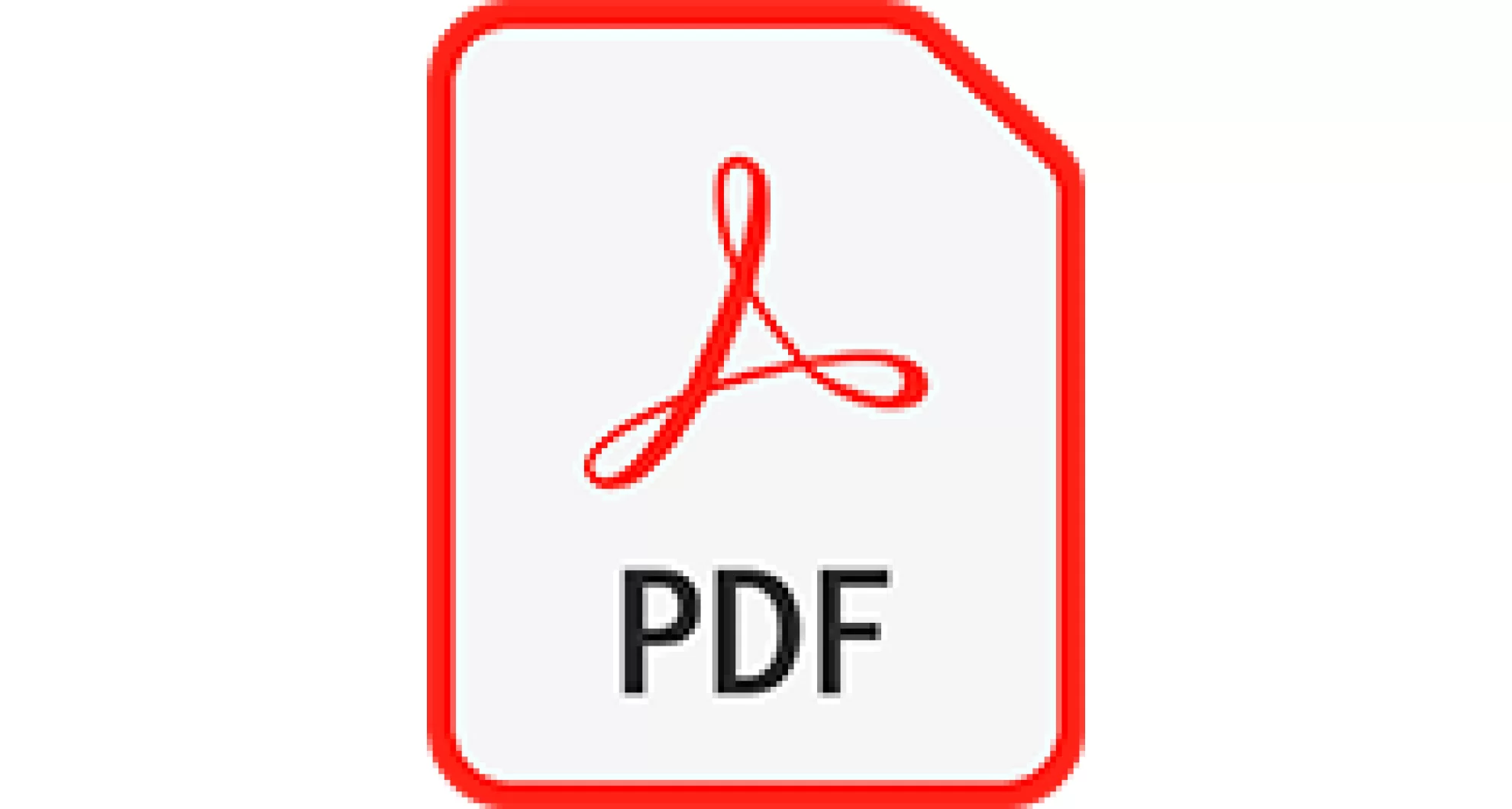 data630.pdf