592 Polyester Film Masking Tape
* General purpose high temperature splicing tape.
* High temperature masking tape for powder coating.
* Suitable for use as a flash breaker in the aerospace industry.
* Used for masking printed circuit boards during wave soldering.
* High temperature photo splicing for automatic developing machines.
* Ideal for tabbing and holding in thermal transfer sublimation.
* No adhesive residue on most surfaces.
* Available in green.
Download Datasheets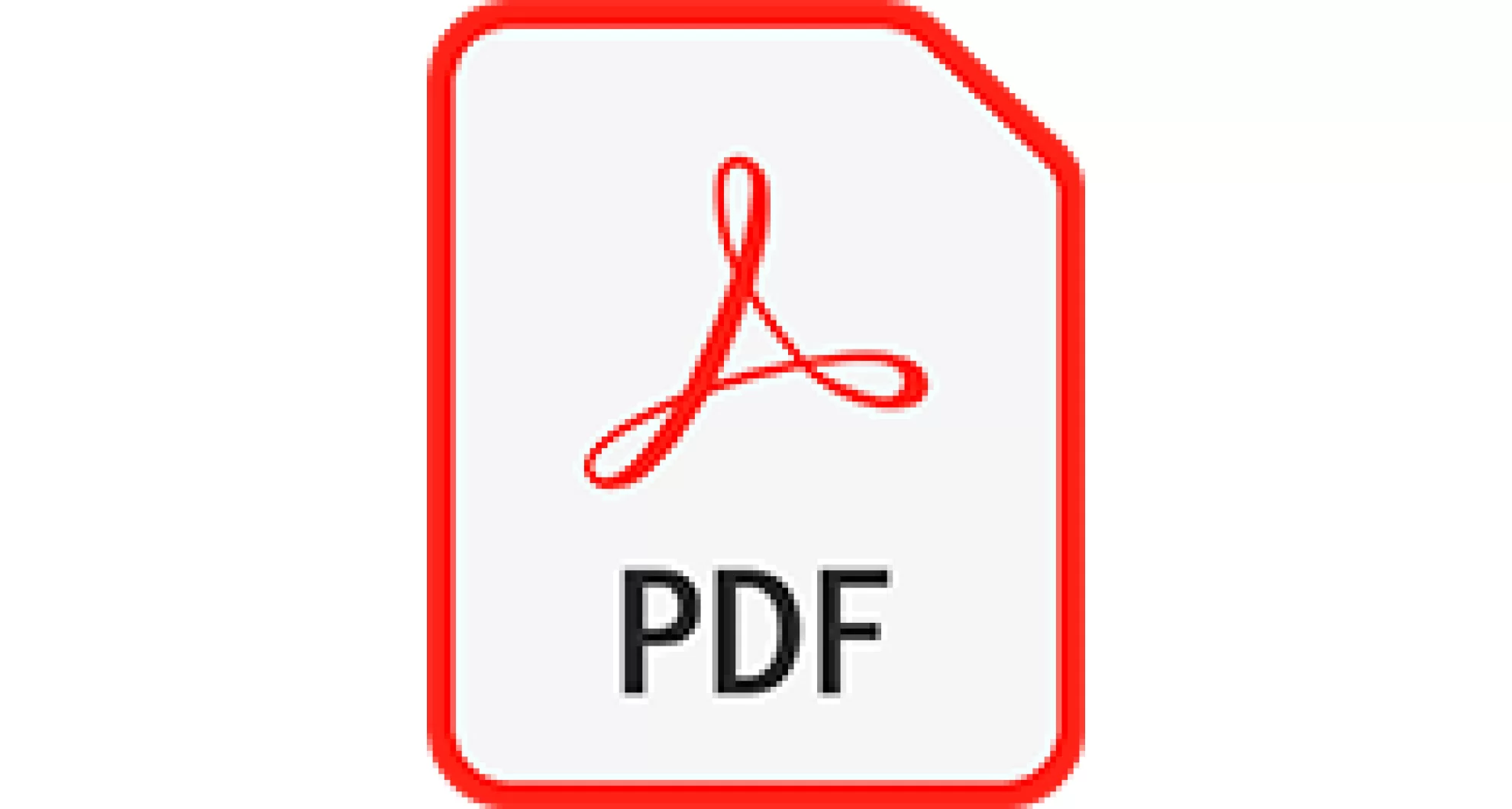 data592.pdf