1290 Frog Tape Delicate Surface Paper Masking Tape
* Professional grade painter's tape for decorative paint applications.
* Edge treated with patented Paintblock technology for sharp paint lines.
* Recommended for use on finished wood, fresh paint (dry to the touch), wallpaper, veneer, laminate, and primed plasterboard or drywall.
* Removes cleanly from most surfaces for up to 60 days.
* Premium adhesion to help eliminate the need for touch-ups.
* Supplied in a re-useable container for clean, protected storage.
* For interior and exterior use, medium adhesion.
* Available in yellow.
Download Datasheets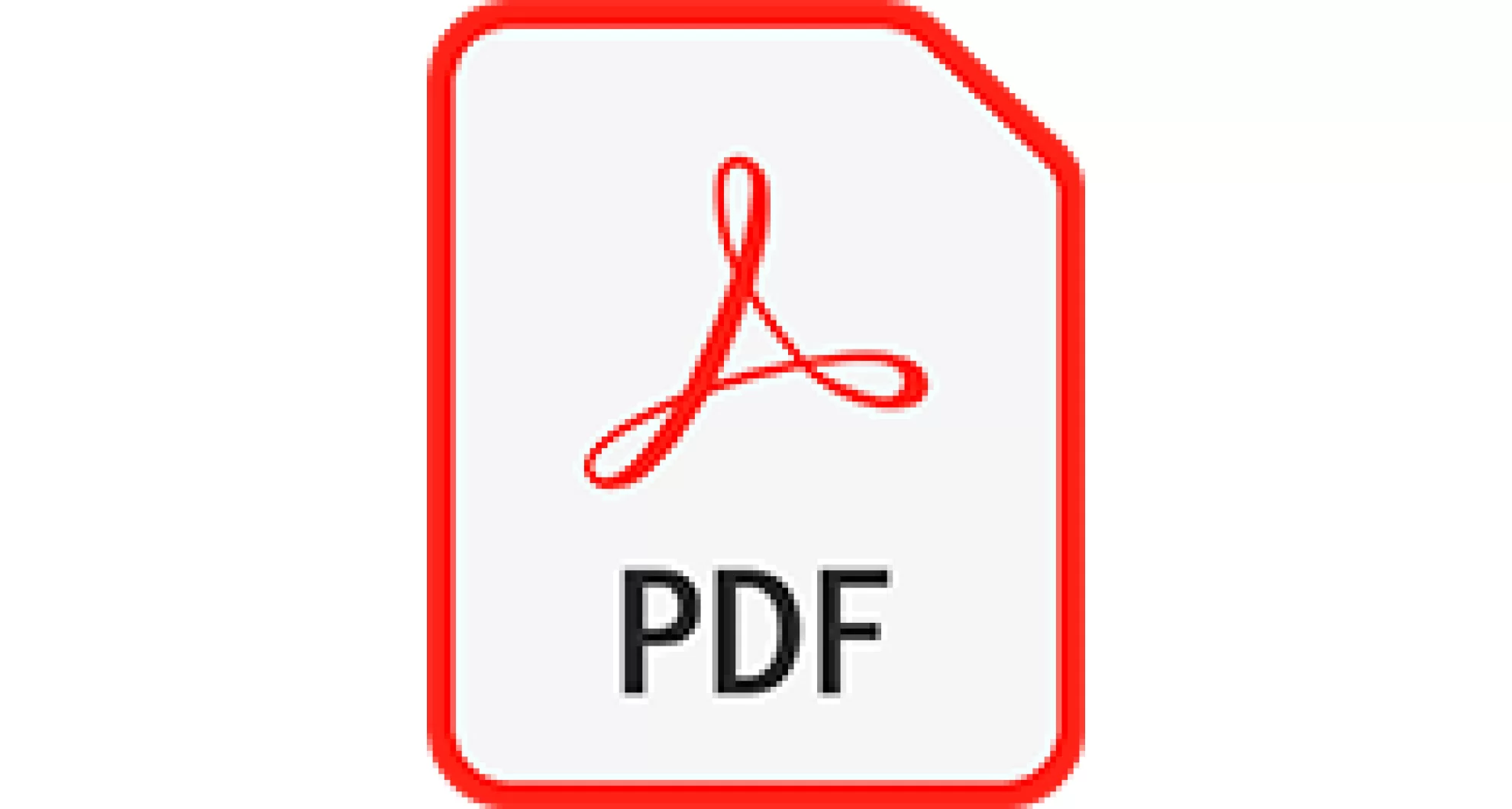 data1290.pdf