235 Biodegradable Packaging Tape
* Biodegradable backing film.
* Food safe – EC1935/2004 testing.
* Will decompose in landfill, and is photodegradable.
* No toxic chemicals or solvents used in manufacture.
* Quiet unwind and easy to use.
* Ideal for carton sealing, packaging and wrapping.
* Commonly used in food and beverage industries, and for general packaging.
* Suitable for hand, desk and bench dispensers.
* Can be indent ordered with special print.
* Acrylic adhesive.
* Available in 48mm transparent.
Download Datasheets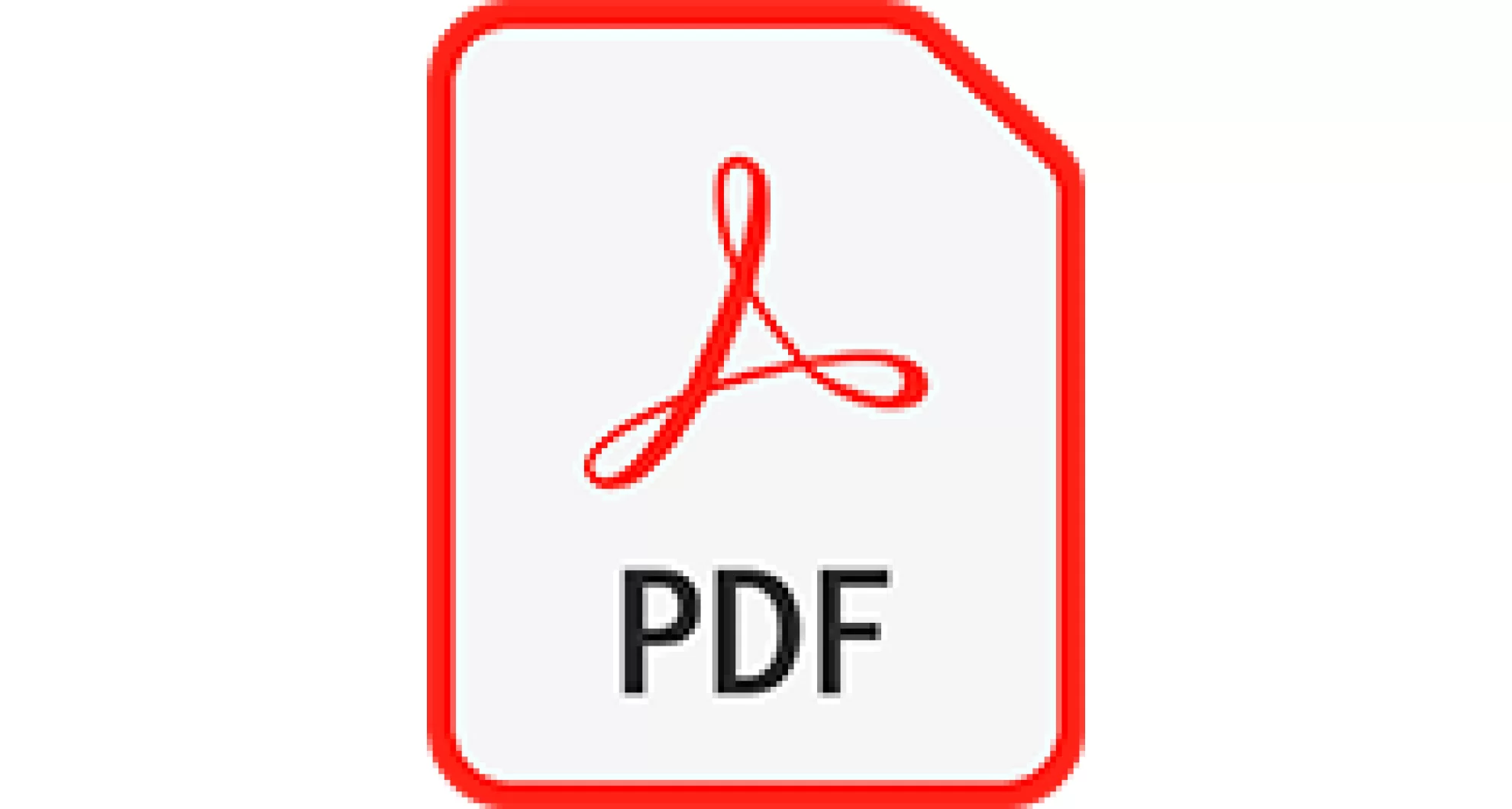 data235.pdf