110 Eco Friendly Kraft Paper Tape
* Recyclable without removing the tape from the carton.
* Renewable and repulpable kraft paper backing.
* Eco friendly – has no PE laminate.
* CO2 emissions are reduced by over 50% compared to PP tapes.
* Manufactured from responsibly sourced FSC certified paper.
* Water soluble acrylic adhesive.
* Strong backing for carton sealing.
* Hand tearable – no dispenser required.
* Non slip backing, can be written on.
Download Datasheets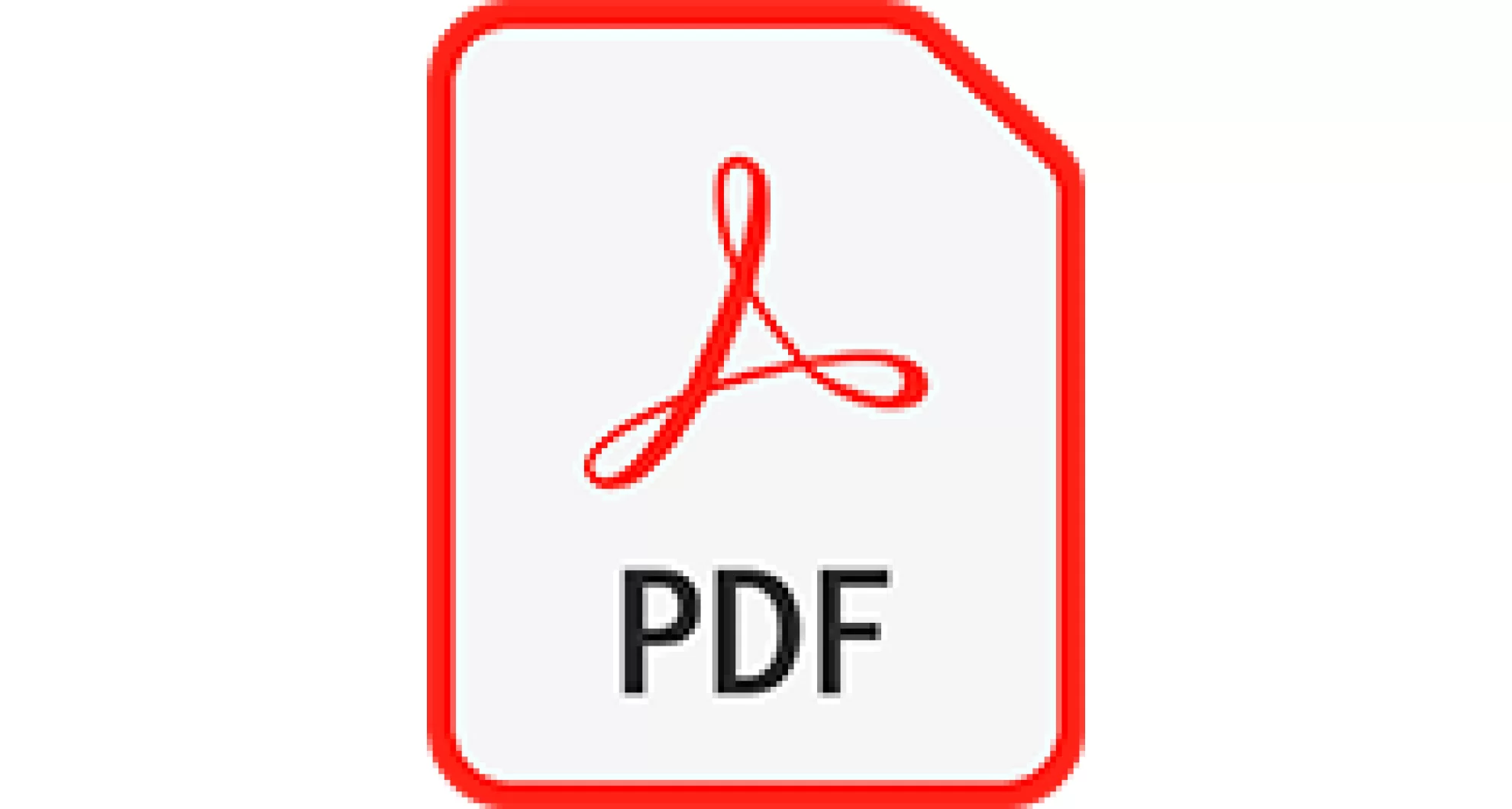 data110.pdf