Eco Friendly Tape Products
Environmentally friendly tapes, with recyclable and compostable backings, tapes that can be 'curb side recycled', and those that break down naturally and leave no harmful plastics behind.
Kraft paper tapes that blend in perfectly with cardboard cartons, or film tapes in clear or with custom print.
Download Datasheets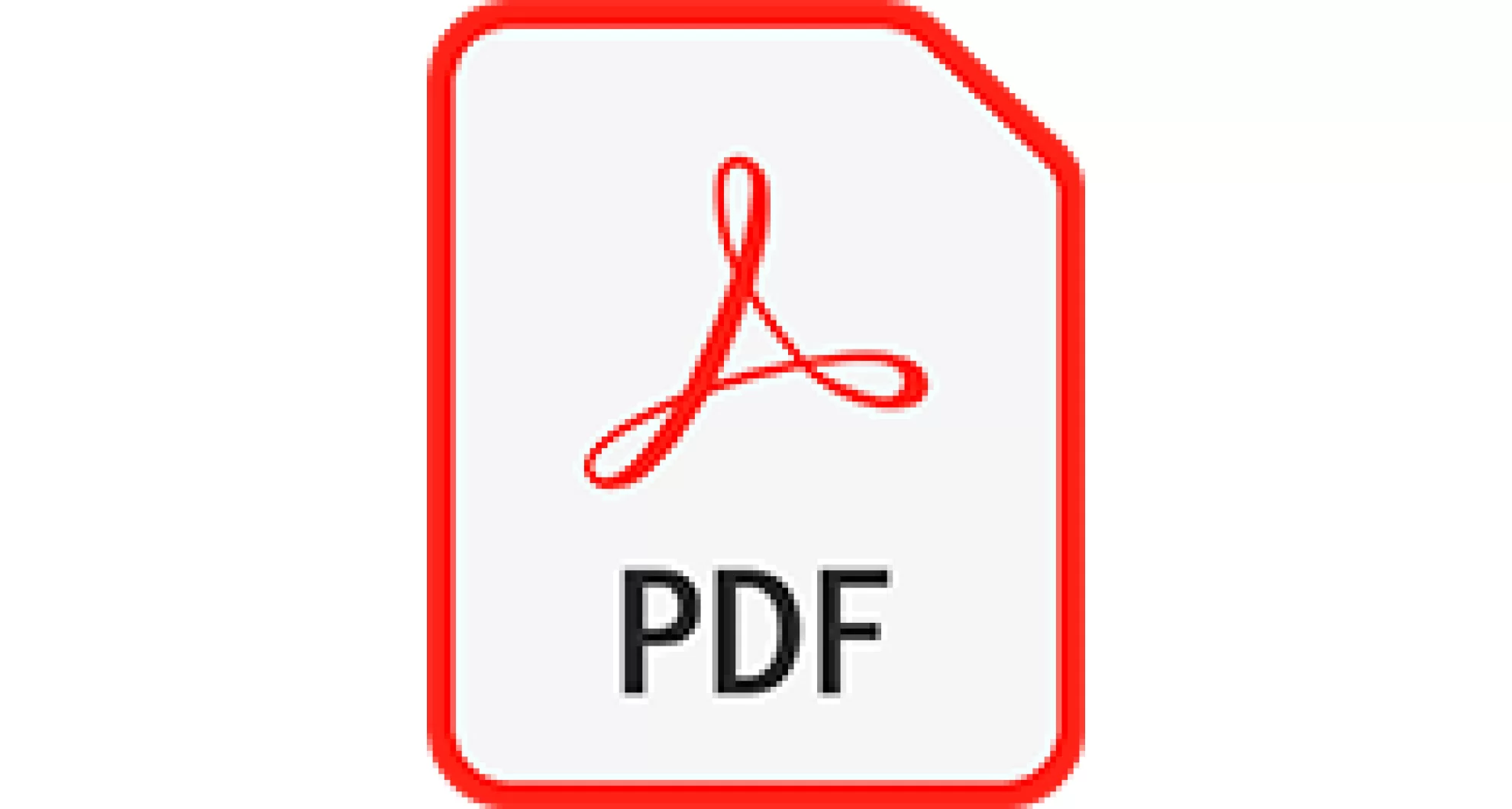 data109.pdf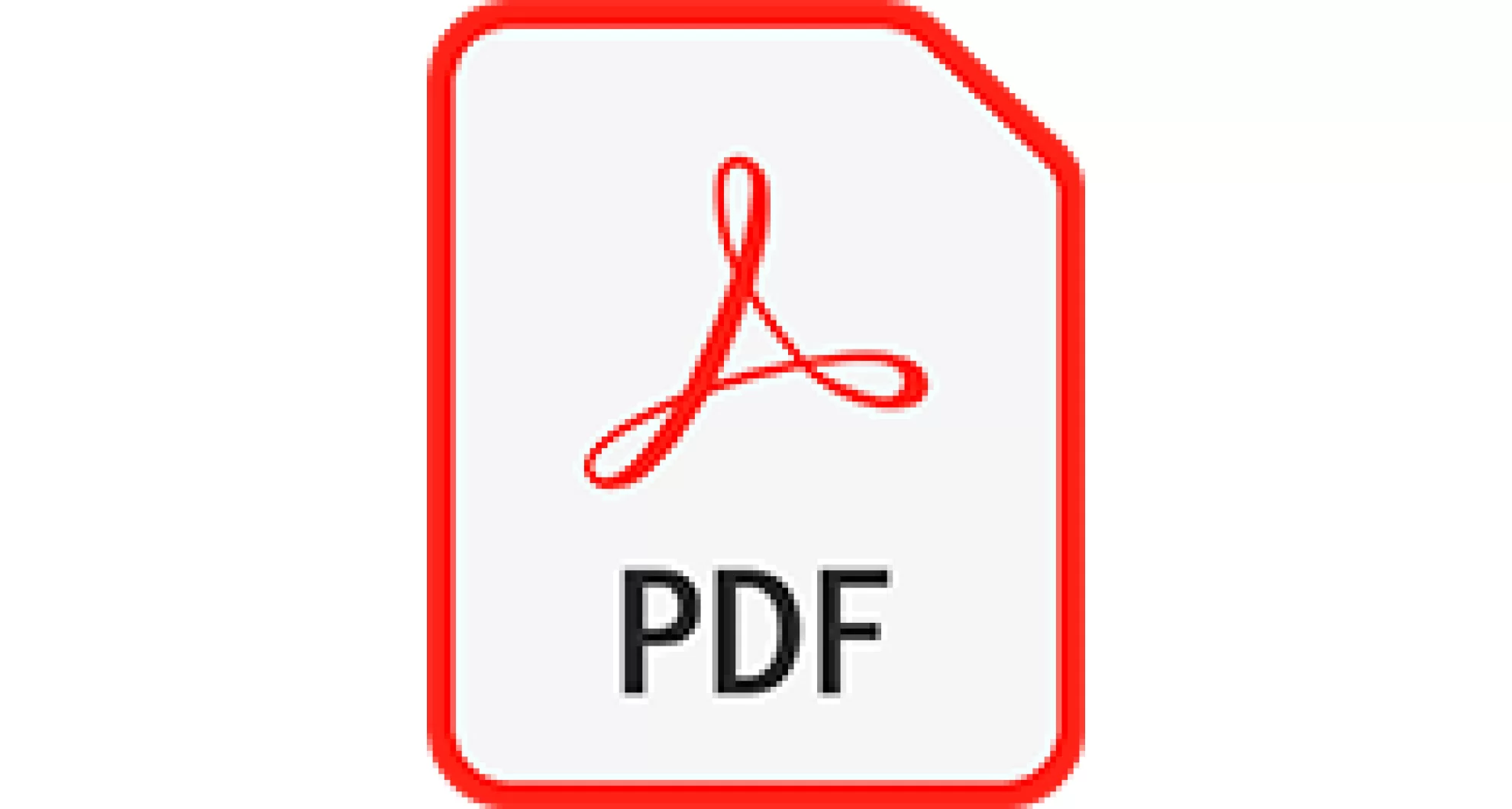 data110.pdf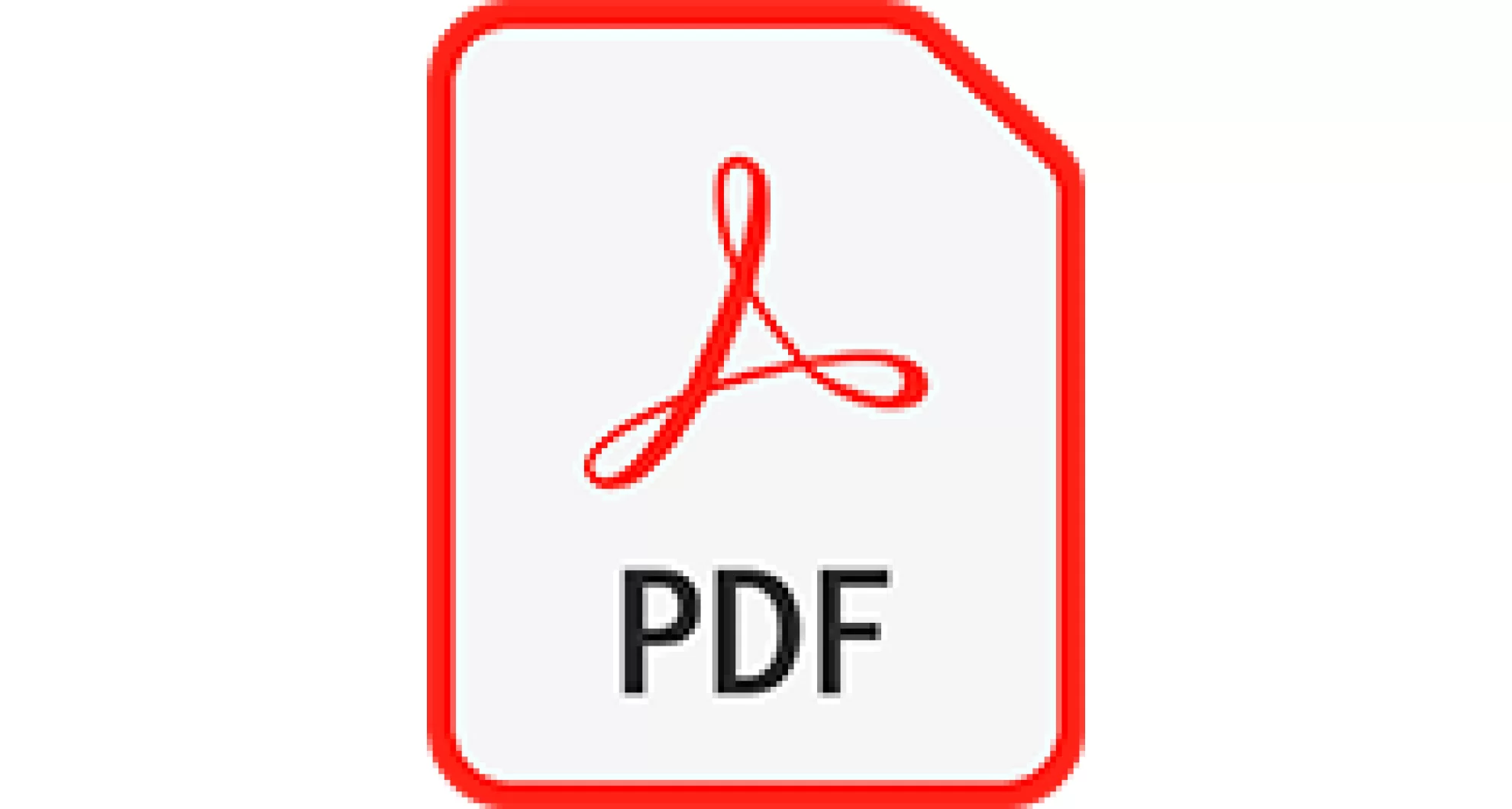 data235.pdf
---
Eco Friendly Packaging Tape Wholesale
Looking to improve the environmental credentials of your business? Make the switch to eco-friendly tape today. At Husky Tape, we stock a range of biodegradable packaging tapes, with recyclable and compostable backings that can be kerb-side recycled and will break down naturally, leaving behind no harmful plastics.
Our range includes kraft paper tapes and clear or custom printed film tape.
Biodegradable Film Tape
Unlike standard packaging tapes, which can take more than 100 years to completely break down, our biodegradable film tape will break down in ordinary landfill in as little as three years. It features an organic, non-toxic water-based adhesive and is completely food safe.
Kraft Paper Tape
Our kraft paper tape is fully repulpable, recyclable and compostable (without removing the tape from the carton). It's ideal for carton sealing, packaging and wrapping, and suitable for use in the food and beverage industries.
It's tough and durable, but still easy to tear by hand, making it ideal for product packaging and warehouse use.
All paper tape is manufactured from responsibly sourced FSC certified paper. Available in brown, with a printed "repulpable" message on the tape, it's perfect for sealing and packaging and shows that your business cares about sustainability.
Contact Us Today
At Husky Tape, we supply an extensive range of industrial and commercial adhesive products including bulk strapping tape, electrical insulation tape, duct and gaffer tape, aluminium foil tape, packing products and much more.
If you can't find the product you need or you want to discuss bulk or wholesale tape orders, feel free to contact our friendly customer service team.
With more than 50 years of industry experience, Husky Tape is Australia's trusted wholesale adhesive tape supplier.