199 Adhesive Transfer Tape
* High strength long life acrylic adhesive.
* Ideal for laminating and die-cutting.
* Has excellent UV and humidity resistance.
* Designed to adhere to most metals and plastics.
* Good chemical and temperature resistance.
* Used for nameplates, faceplates and membrane switches.
* Available in all sizes.
Download Datasheets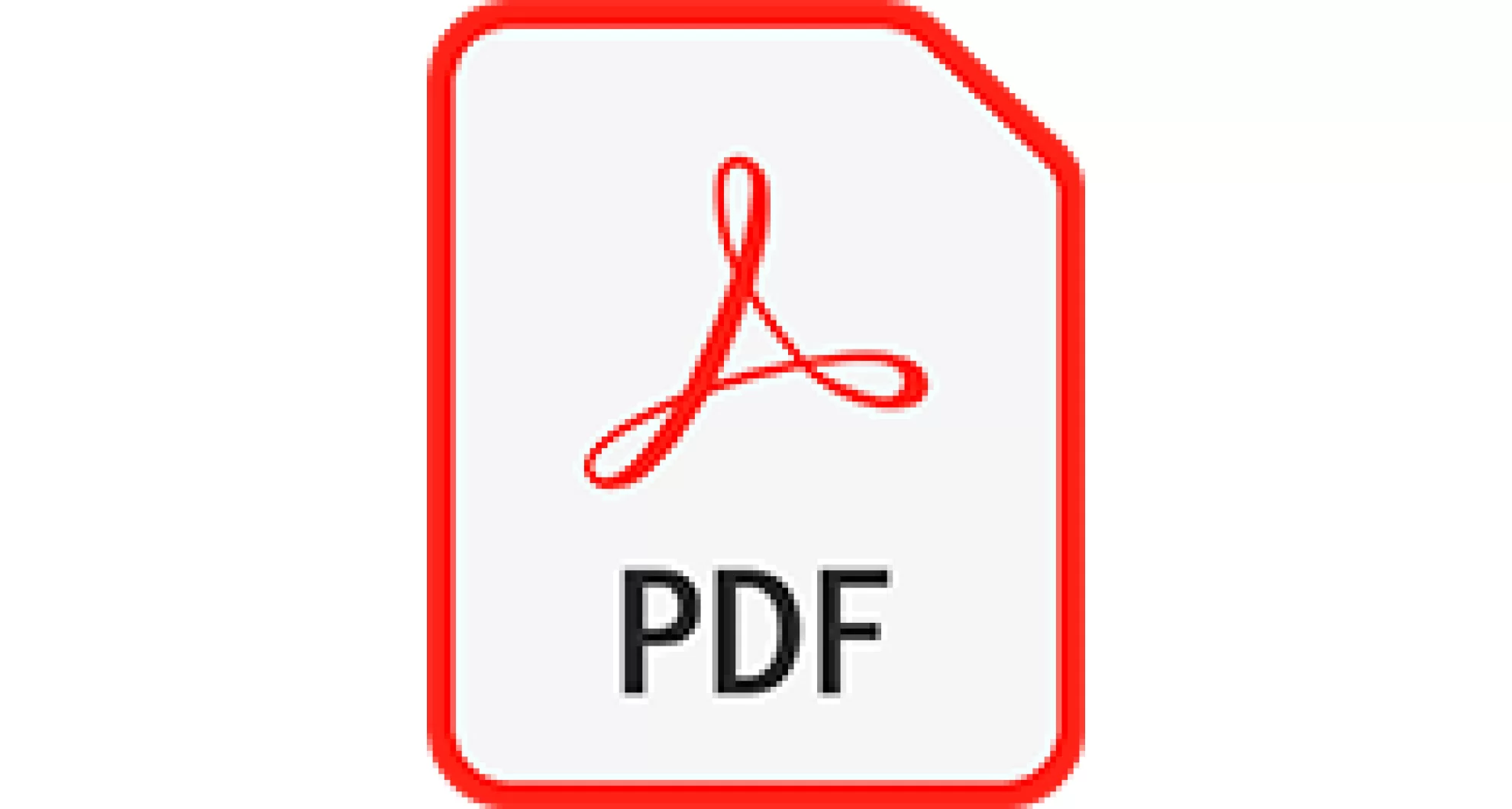 data199.pdf