191 Double Sided Tissue Tape
* High strength long life acrylic adhesive.
* Excellent adhesion to most surfaces.
* Ideal for permanent mounting of nameplates and badges,
and signs and displays.
* Holds leather and other materials and fabrics together
during assembly and sewing.
* The tissue carrier provides strength and conformability.
* Good solvent, UV, and temperature resistance.
* Easy to use, thin, and hand tearable.
* Printed liner with removal instructions.
* White in colour.
* Log width 1250mm.
Download Datasheets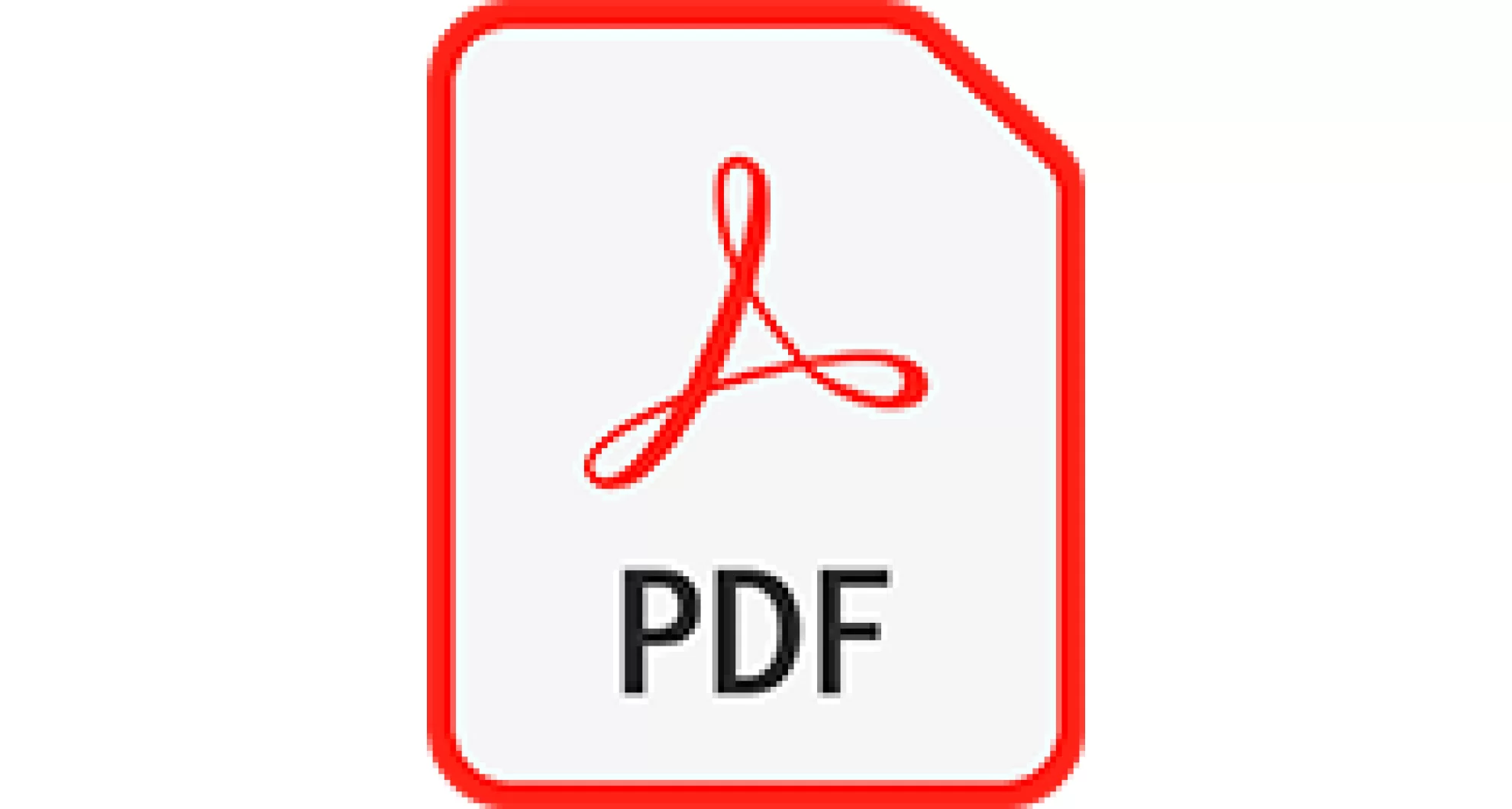 data191.pdf