185 Double Sided Tissue Tape
* High strength rubber adhesive.
* Kikusui Brand, premium quality.
* Good quick stick for easy application.
* Excellent adhesion to most surfaces.
* Used for fixing handgrips to golf clubs, etc.
* Also used for laminating and mounting rubber foams.
* Thin and hand tearable.
* Cream in colour.
* Log width 1250mm.
Download Datasheets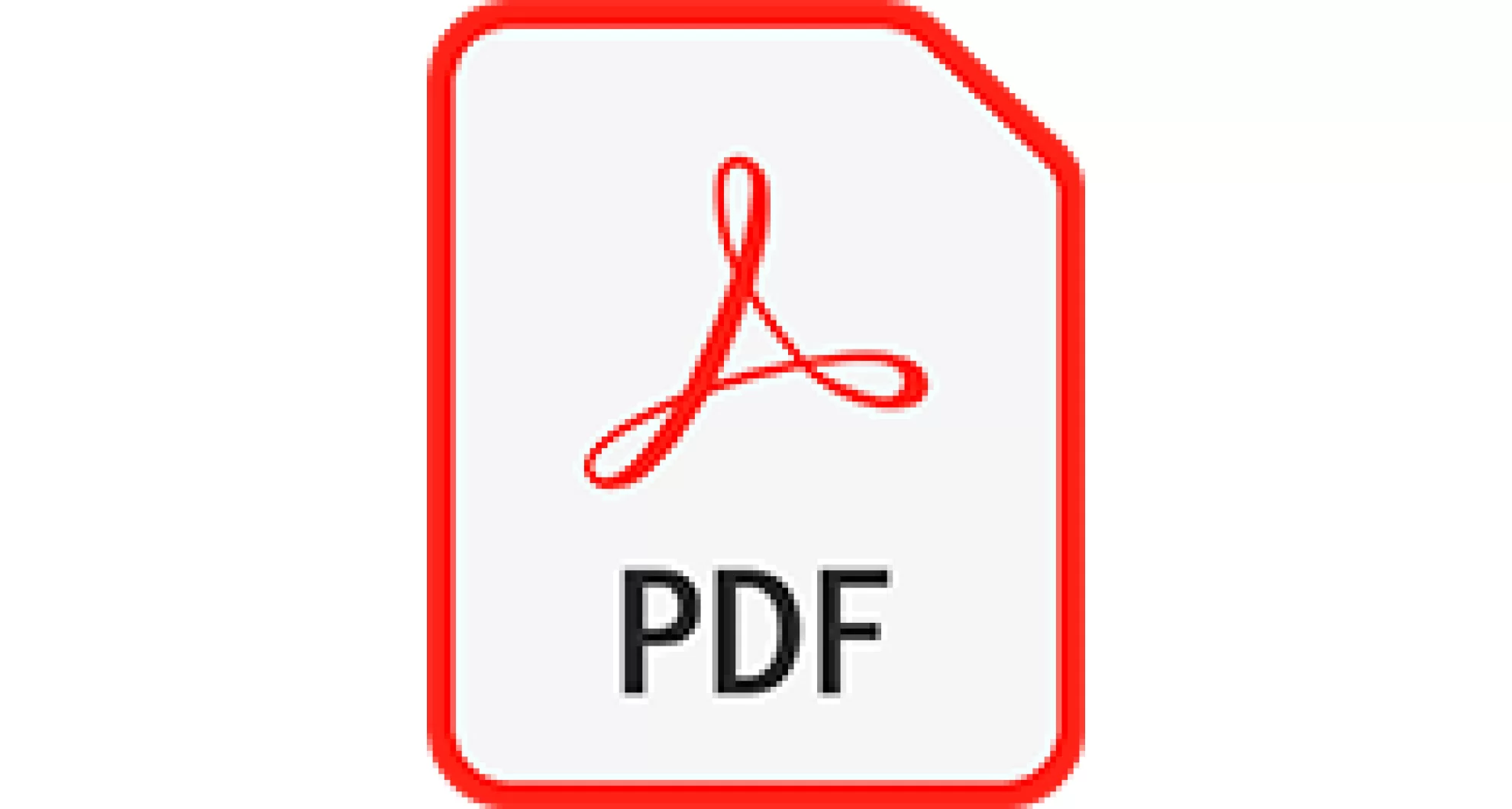 data185.pdf