141 Double Sided Cloth Tape
* High tack synthetic rubber adhesive.
* Good quick stick for easy application.
* Works great as an assembly aid holding parts in place.
* Ideal for holding down carpets, carpet tiles and similar materials in indoor
applications.
Always test materials for suitability.
* Used in assembling signs, displays and at events and functions.
* Strong adhesion is suitable for rough surfaces.
* White in colour.
Download Datasheets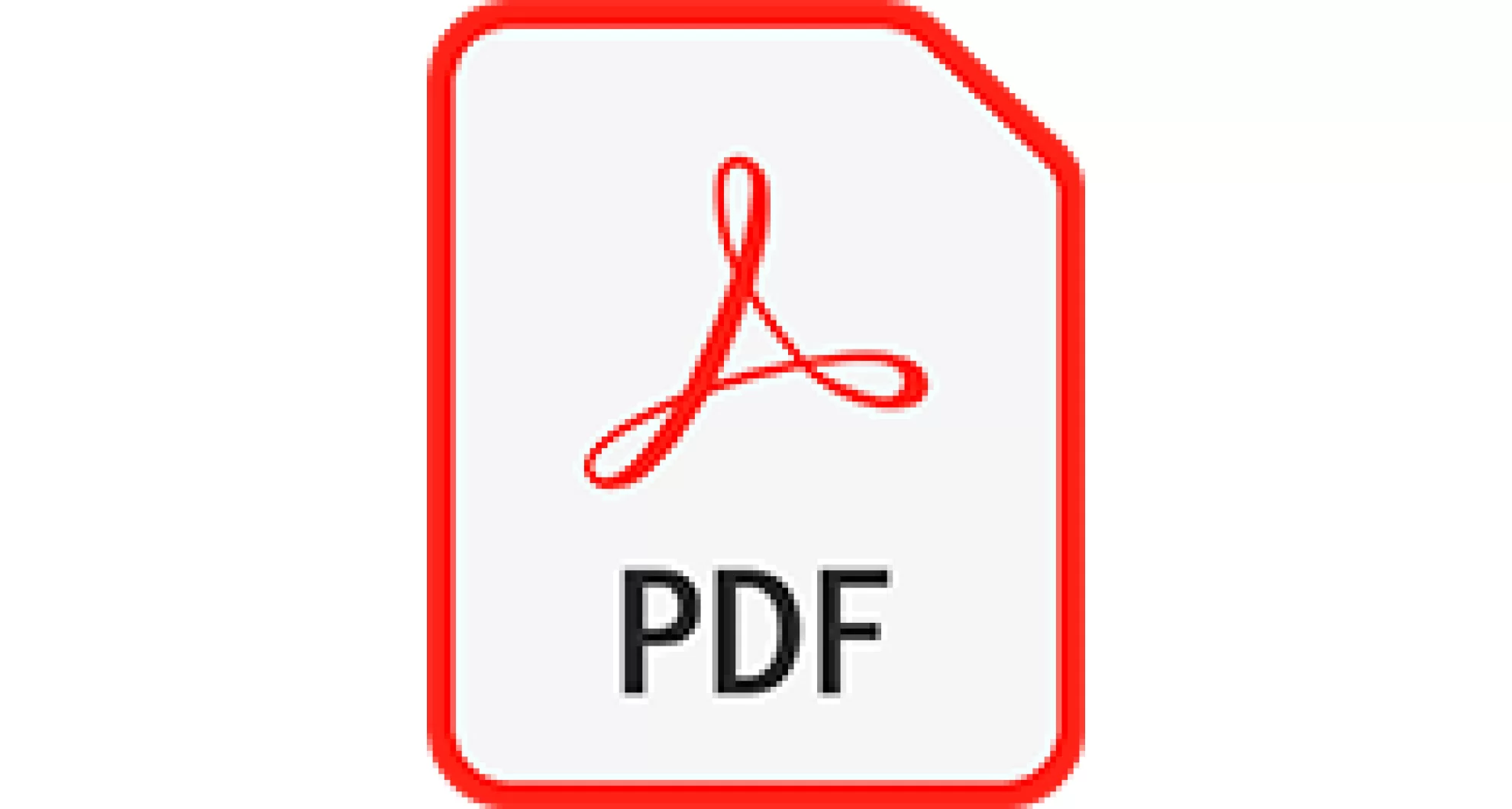 data141.pdf