380 T-REX Cloth Tape
* Made with UV resistant materials that block harsh UV rays from weakening the tape.
* Can be used on brick, concrete, shingles, painted and non-painted wood, and vinyl siding.
* Made with heavy-duty knit cloth for long-lasting repairs or applications.
* Premium adhesive and high tensile construction.
* Suitable for interior and exterior use, gunmetal grey colour.
Download Datasheets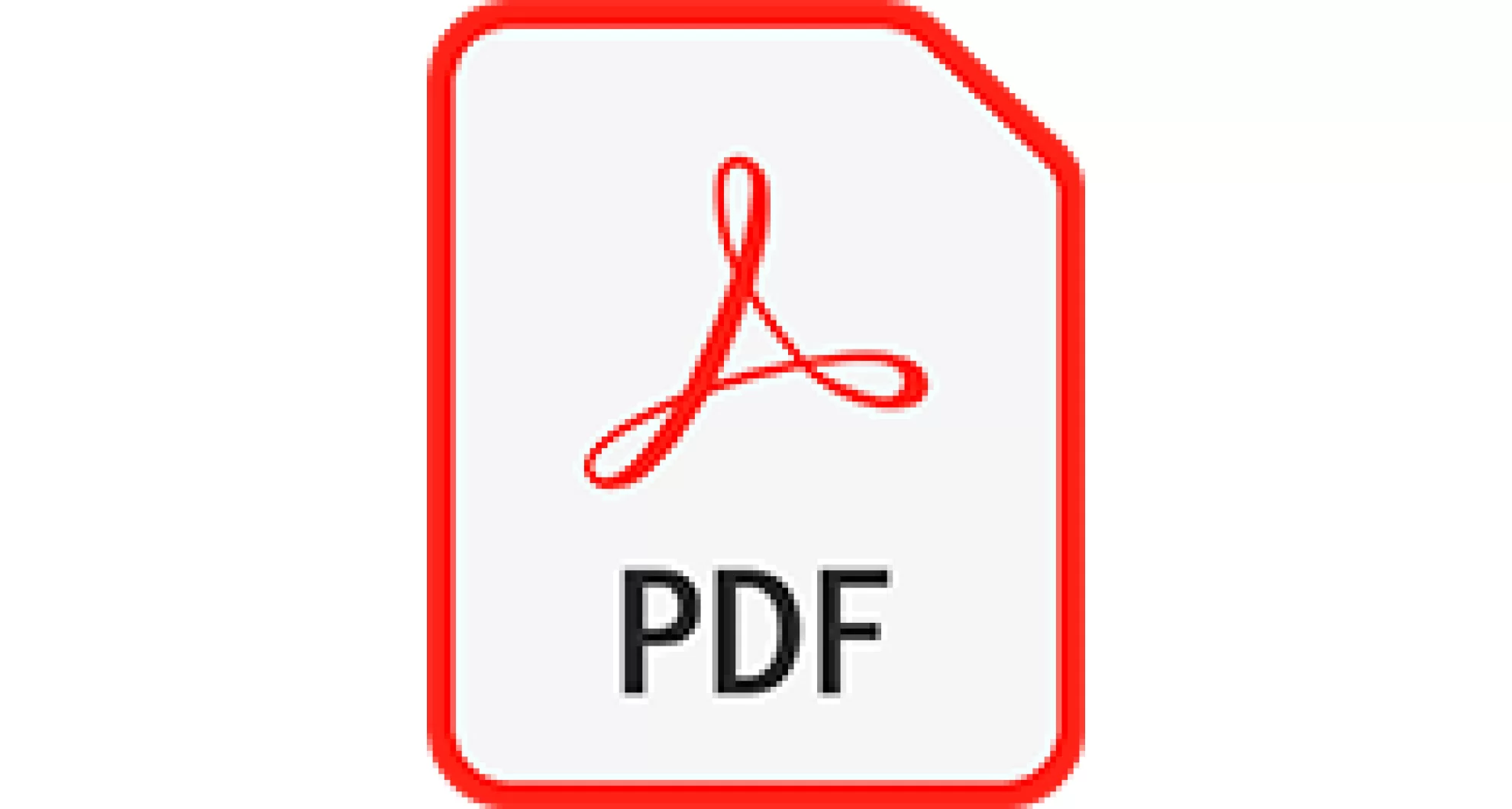 data380.pdf