131 House Wrap Tape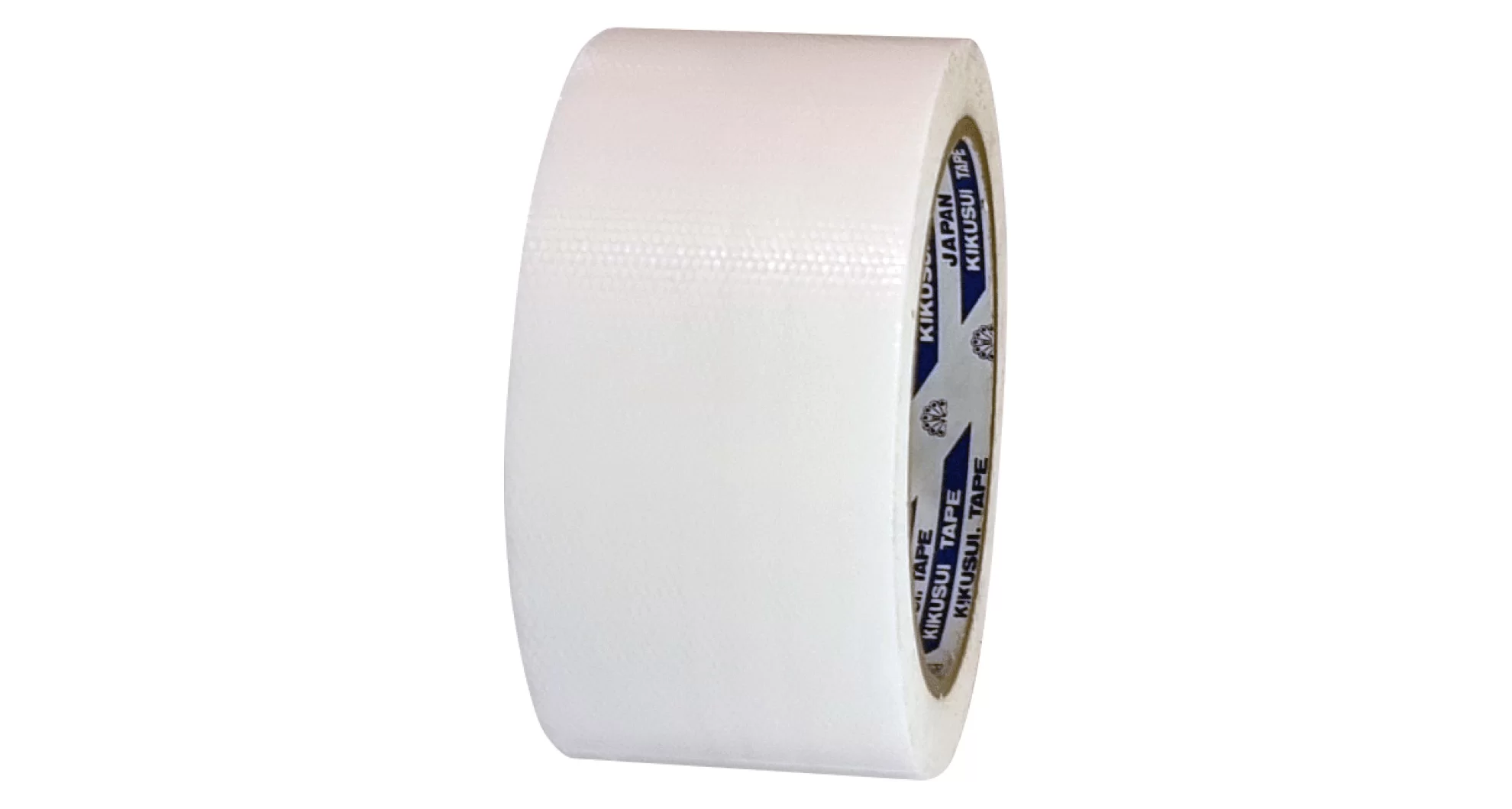 Husky 131 polyethylene house wrap tape
is a strong single sided tape with an
aggressive and permanent
acrylic adhesive.
It is ideal for sealing joins and sealing around
doors and windows on new house installations,
and repairing house wrap membranes.
The polyethylene tape will provide a strong
and permanent seal between the membranes,
and is easy to apply being hand tearable,
and not having a paper liner to remove and dispose of.
The tape is available in 50mm wide, or cut to size.